At Overstreet Realty we are a Team of Real Estate Agents within Panama City, FL and the nearby areas, providing home-buyers and sellers with professional, responsive and attentive real estate services. Want an agent who'll really listen to what you want in a home? Need an agent who knows how to effectively market your home so it sells? Give us a call today! We are eager to help and would love to talk to you.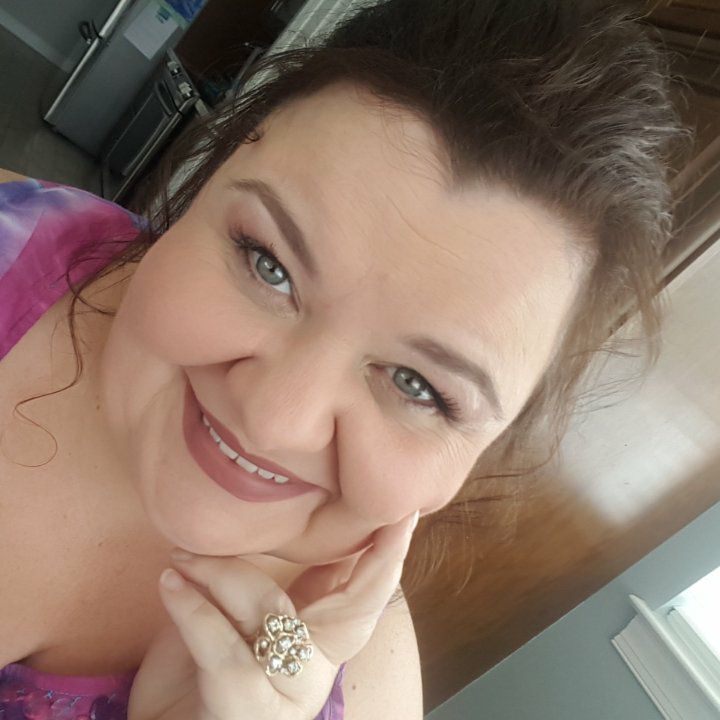 MaryAnn Enfinger
Broker
Office: (850) 763-4459
Mobile: (850) 832-5263
8325263@gmail.com
My name is MaryAnn. I am a native Floridian and fifth generation Bay County resident. Currently I am the Broker/Owner of Overstreet Realty and have been in Real Estate since 2001 in Bay County and surrounding Counties. I am passionate about my customers and meeting all their buying and selling needs. Give us a call, text, or email today, so we can start unlocking doors for you!
---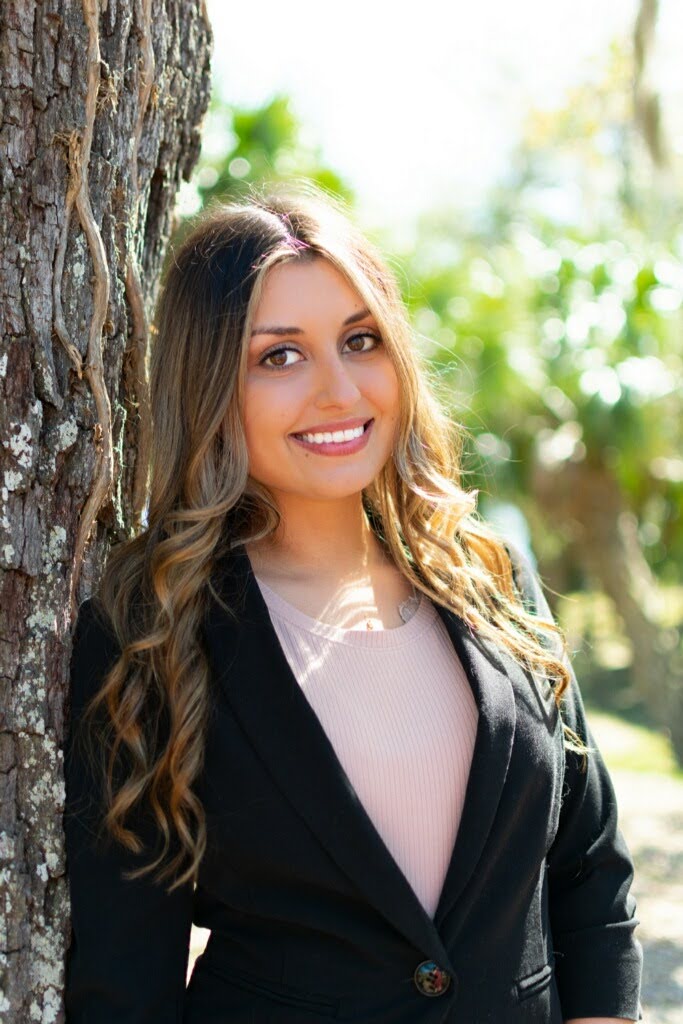 Molly Shores
REALTOR
Office: (850) 763-4459
Mobile: (850) 624-1448
molly@overstreetrealty.net
---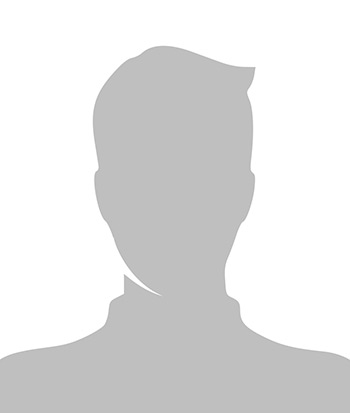 Lorena Buchenhorst
REALTOR
Office: (850) 763-4459
Mobile: (850) 832-4567
lorenabuchenhorst@gmail.com
Realtor since 1994, specializing in foreclosures, serving Bay, Washington, Jackson and Holmes counties.
---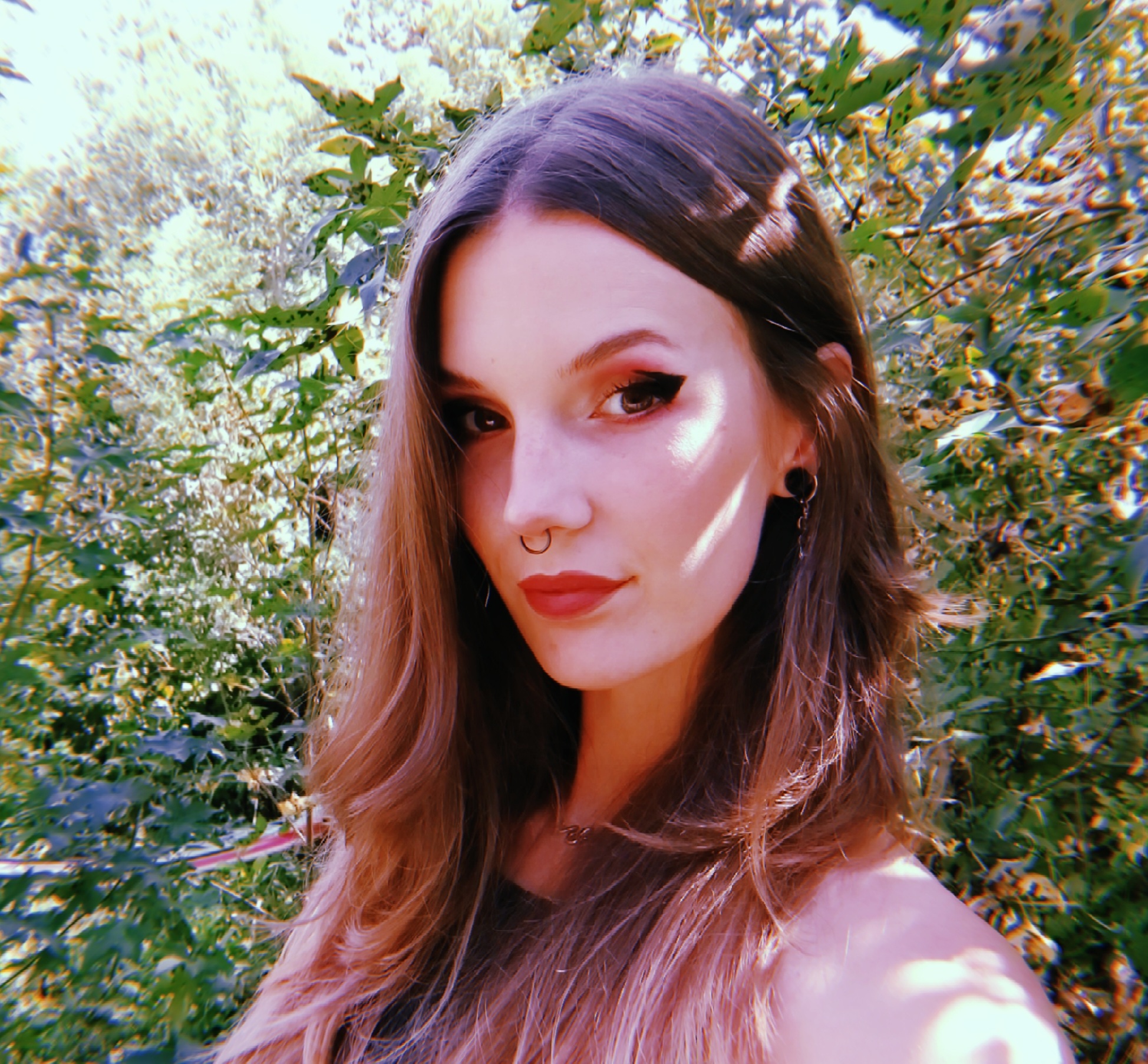 Kelsey Ellis
REALTOR, Licensed Assistant
Office: (850) 763-4459
Mobile: (850) 257-6510
KelseyEllisRealtor@gmail.com
---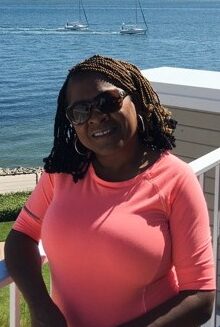 Lisa Franklin
Broker Associate
Office: (850) 763-4459
Mobile: (850) 832-0495
lisafrrealtor@gmail.com
---
Coreatha Garner
REALTOR
Office: (850) 763-4459
Mobile: (850) 252-0414
Coreatha@OverstreetRealty.net
Hello, My name is Coreatha Ware Garner. I am an experienced realtor who will help to negotiate the best terms to ensure quality service for any real estate transaction. I will give suggestions to point out improvements that will maximize resale in the future. I was born and raised in Florida, where I know the market's nature and the opportunities available for investors or first-time homeowners. I have been a licensed Realtor since 2015 and would be a great asset to any real estate transaction.
---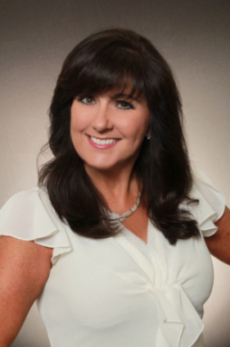 Cathy Jones
REALTOR
Office: (850) 763-4459
Mobile: (850) 814-0733
CallCathy@hotmail.com
Cathy J Jones has dedicated the last 22+ years to selling Real Estate in the NW Florida Panhandle, full time, and since she is also a Panama City Native/Local, She knows Bay County and the surrounding counties, such as the older, established neighborhoods, the up and coming neighborhoods and newest, hottest neighborhoods. For the investor, she has you covered and been the top HUD Listing agent for the past 12 years and she knows how to get you the best deal in the fast paced foreclosure market. So like the sign says, "Just Call Cathy" to list your property or to help you find your place in the sun.
---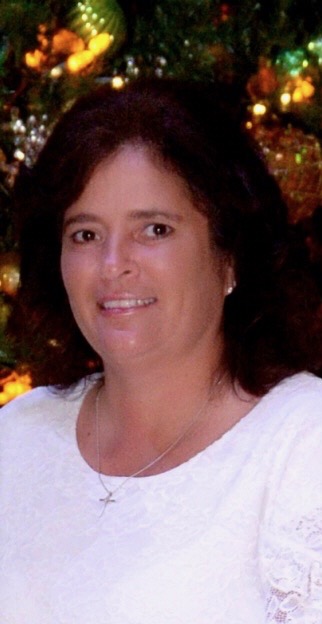 Sharon Wicker
REALTOR
Office: (850) 763-4459
Mobile: (501) 912-1999
Sharon@OverstreetRealty.net
My name is Sharon Wicker. I've been in Bay County most of my life and around the world's most beautiful beaches. I love spending time with family, friends, and anything to do with our beautiful waters and boating. I have owned condos in Panama City Beach and currently live in Southport, Florida. I'm proudly the child of a military family and Military Relocation Professional (MRP),REALTOR.  Give me a call or text. I'd love to help you find your next home!!
---
Keant Allen
REALTOR
Office: (850) 763-4459
Mobile: (850) 896-4403
keant@overstreetrealty.net
---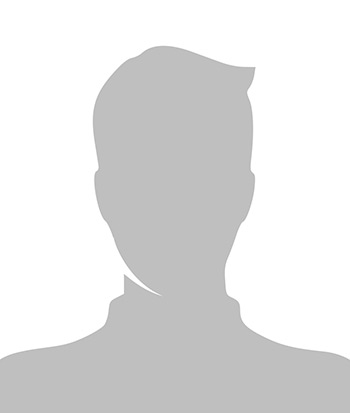 Paula Rodriguez
REALTOR
Office: (850) 763-4459
Mobile: (770) 309-8705
paulaattsj@gmail.com
---